Deltid eller praktik
·
Stockholm
Barnvakt - Extrajobba som barnvakt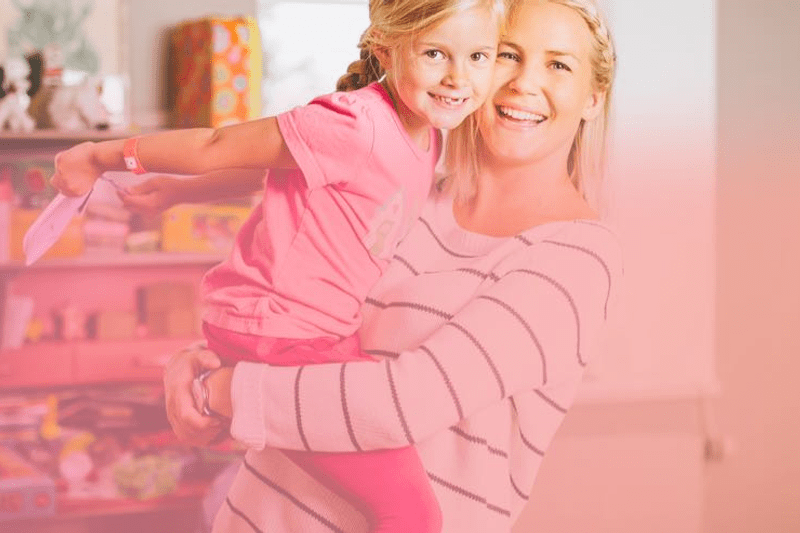 Extrajobba som barnvakt hos familjer i ditt område fr. 4 tim per vecka, på tider och dagar som passar dig. Vi utbildar och coachar dig!
Vi söker dig som:
Är positiv, engagerande och har ett genuint intresse för barn
Är minst 15 år gammal
Kan extrajobba minst 4 timmar i veckan
Kan följa familjen under minst 6 månader
Har erfarenhet av att självständigt ha tagit hand om barn
Som barnvakt hos myNanny väljer du själv hur många timmar du vill jobba och du får kontinuerligt förslag på familjer som passar din personlighet och som bor nära dig. 

Vi hjälper dig med vad som ska göras och vad barnen tycker om. Uppdragen kan innebära allt från hämtning på förskola/skola och lek & bus i en park till att spela spel och äta mellanmål. Det är viktigast att barnen har roligt, och att det är tryggt för både barnen, föräldrarna och dig! 
Vi erbjuder:

✓ Konkurrenskraftig lön
✓ Flexibla tider
✓ Referens och rekommendationsbrev
✓ Gratis onlineutbildningar (värda 4485 kr)
✓ Möjlighet att avancera inom bolaget

Ansökan:
Känns det här som en kul möjlighet? Fyll i ansökningsformuläret på länken nedan, så återkopplar vi kort därefter för nästa steg.
https://my-nanny.se/extrajobb-barnvakt/
Departments

Locations

Stockholm
What we offer
Work that makes a real difference

Improve young people's life, everyday

Dedicated colleagues

Join a team of ambitious colleagues

Next level work culture

Loads of optional team activities and benefits

Hybrid work

Chose to work from home or at the office

No fixed hours

Flexible work hours and vacation when it suits you

Free gym card

Gym card and paid time to work out

Central and beautiful office

Centrally located at Lund Central Station

Create the future of learning

Join the journey of a fast-growing company
Our culture and core values
Our culture is built on teamwork, energy, and a shared responsibility for our success. We aim to create a supportive environment where everyone can thrive and look back on their time here as the best of their career.
The following key values are a reflection of our beliefs.