We make students 100% ready. For school and for life.
Work that make a real difference
At Allakando, we are 5 900 passionate people, helping more than 26 000 students each year. This makes us one of the largest and fastest growing tutoring companies in Sweden and France.
We are absolutely convinced that anyone can learn anything. Our mission is to accelerate people's growth - both educationally and personally.
Our learning solution is a blend between classic home tutoring and cutting edge education technology.
Let´s change thousands of young peoples' lives together.
We help the most students in Sweden
Our culture and core values
Our culture is built on teamwork, energy, and a shared responsibility for our success. We aim to create a supportive environment where everyone can thrive and look back on their time here as the best of their career.
The following key values are a reflection of our beliefs.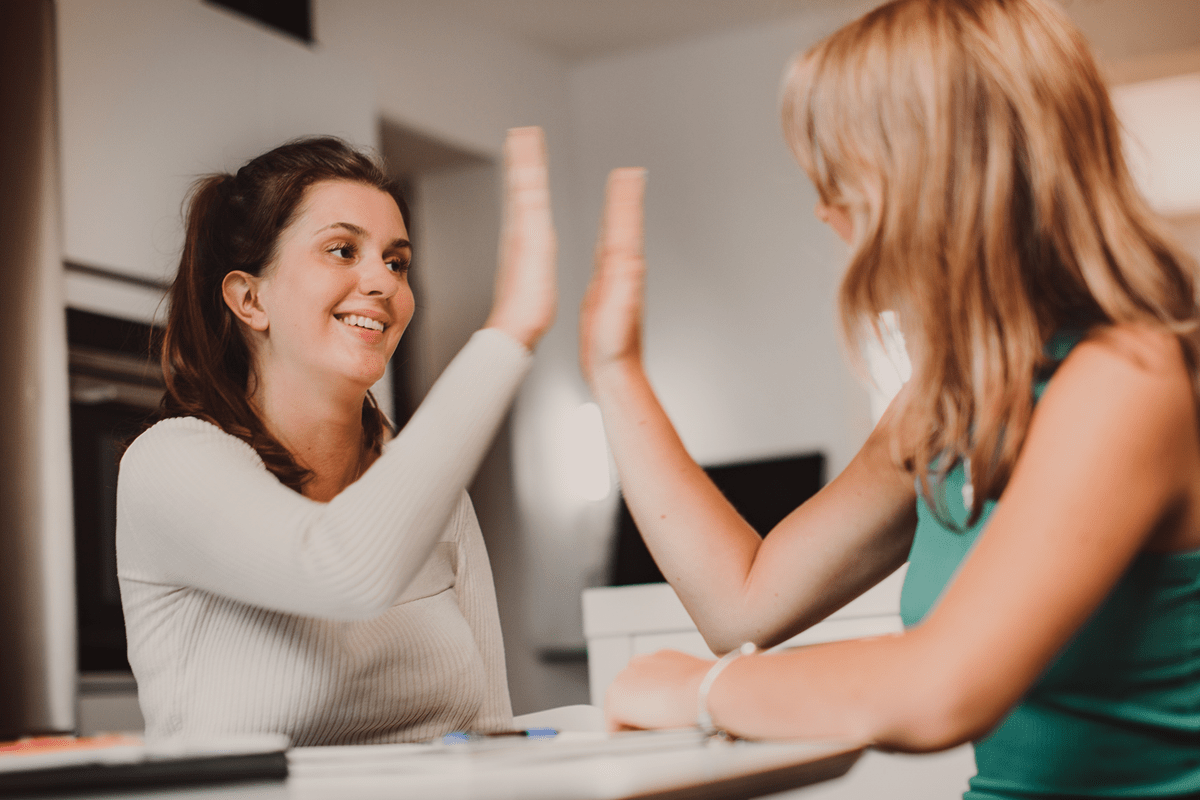 #1 Raving ambassadors ​
We strive to create wow-experiences for all and highlight the positive impact of private tutoring, while building strong personal connections and long lasting relationships.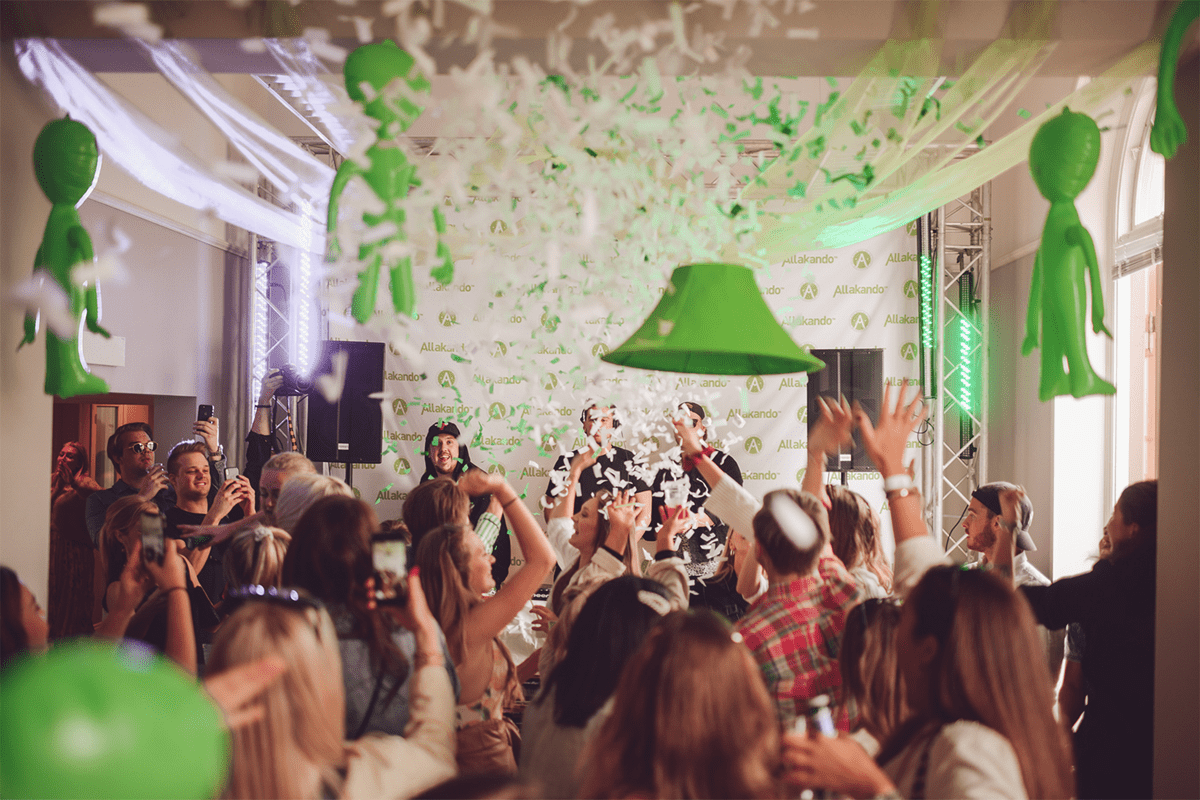 #2 Allakando spirit
We value energy, family, and personal growth. We prioritize honesty, positivity, and constructive feedback in communication to support personal growth and a positive environment.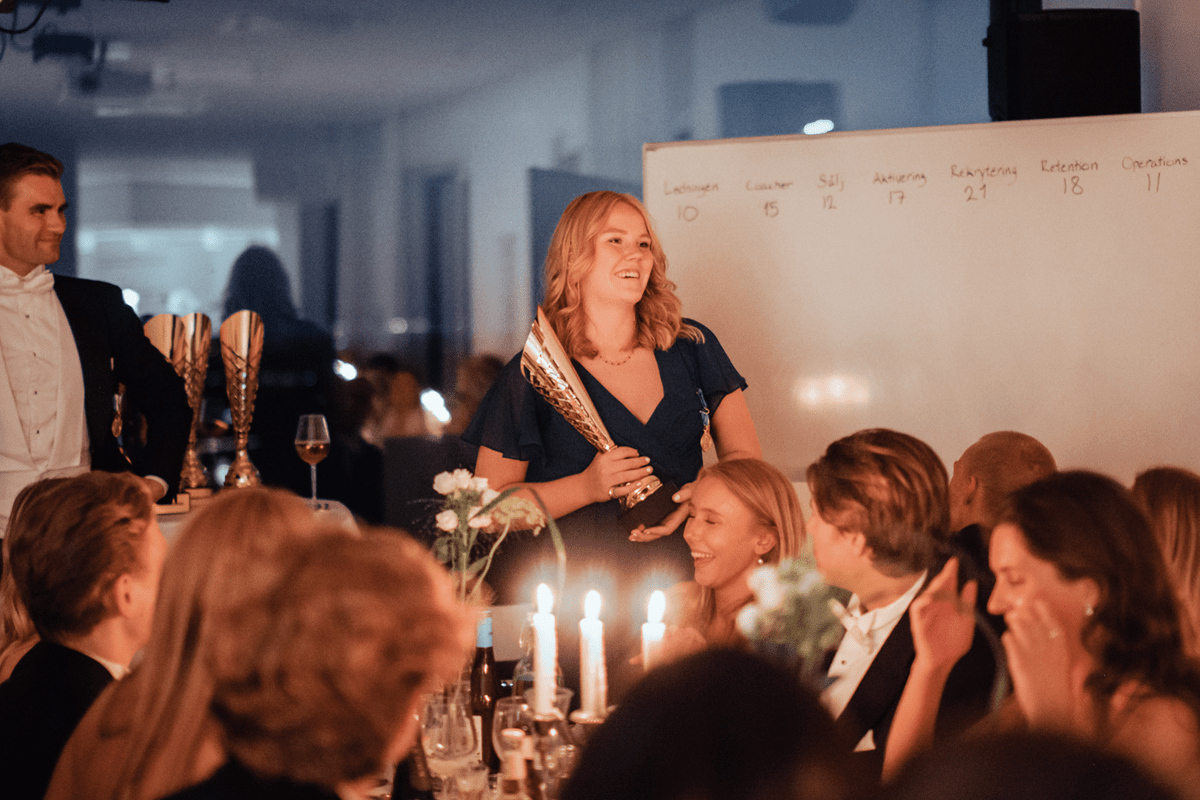 #3 Get shit done
GSD means using common sense, optimizing efficiency, and achieving goals. We focus on what really matters and strive for personal and collective success.
What we offer
Work that makes a real difference

Improve young people's life, everyday

Dedicated colleagues

Join a team of ambitious colleagues

Next level work culture

Loads of optional team activities and benefits

Hybrid work

Chose to work from home or at the office

No fixed hours

Flexible work hours and vacation when it suits you

Free gym card

Gym card and paid time to work out

Central and beautiful office

Centrally located at Lund Central Station

Create the future of learning

Join the journey of a fast-growing company
Meet some of our crew
Since the foundation in 2007, Fredrik has had almost every role within the organization. Fredrik is convinced that everyone can learn anything. Much of his conviction comes from the fact that he has taught over 3,000 students himself. Fredrik has really put Allakando's methods in practice, not least while studying at the Stockholm School of Economics – at the same time as he worked 80 hour weeks on developing Allakando!

Fredrik Fridlund

CEO, CPO and founder

Erik has been in charge of marketing at Allakando since 2013. He holds a degree in Marketing from Stockholm School of Economics, where he also served as student union president. Erik has been active in education issues since the age of 14, and has diverse professional experiences, including work as a professional photographer and research at Schibsted. He is a full-stack marketer and was one of London's youngest traders at the age of 19.

Erik Schuss

CMO

Petter is developing the organization's processes and is responsible for the personalized matching and our family services. He studied Industrial Engineering and Management at Linköping University. Petter started working at Allakando in 2009 and has extensive experience with the entire organization. He has personally helped hundreds of students to better study results!

Petter Omling

COO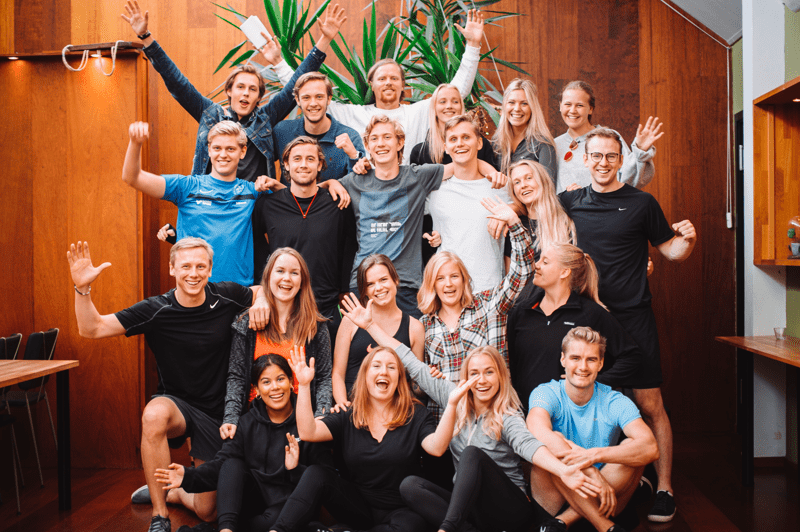 Unique 360° Internship
We offer a paid 9-12 months long internship for recent high school graduates to learn about running a fast-growing company and achieve their life goals.
The prospects for extending your time with us after the internship are very good, whether it be through continued employment or as a stepping stone towards further studies and career advancement.
Nationwide, based in Lund
Our headquarters is in Lund, but we operate throughout Sweden. Our largest markets for homework help are Stockholm, Gothenburg, and Malmö. Our babysitting is also available throughout the country, not least myNanny in Stockholm, Gothenburg, and Malmö.